- July 1, 2018 -
Trolley Stop wins National Award
By: Robin Sassenberg - In: News - 0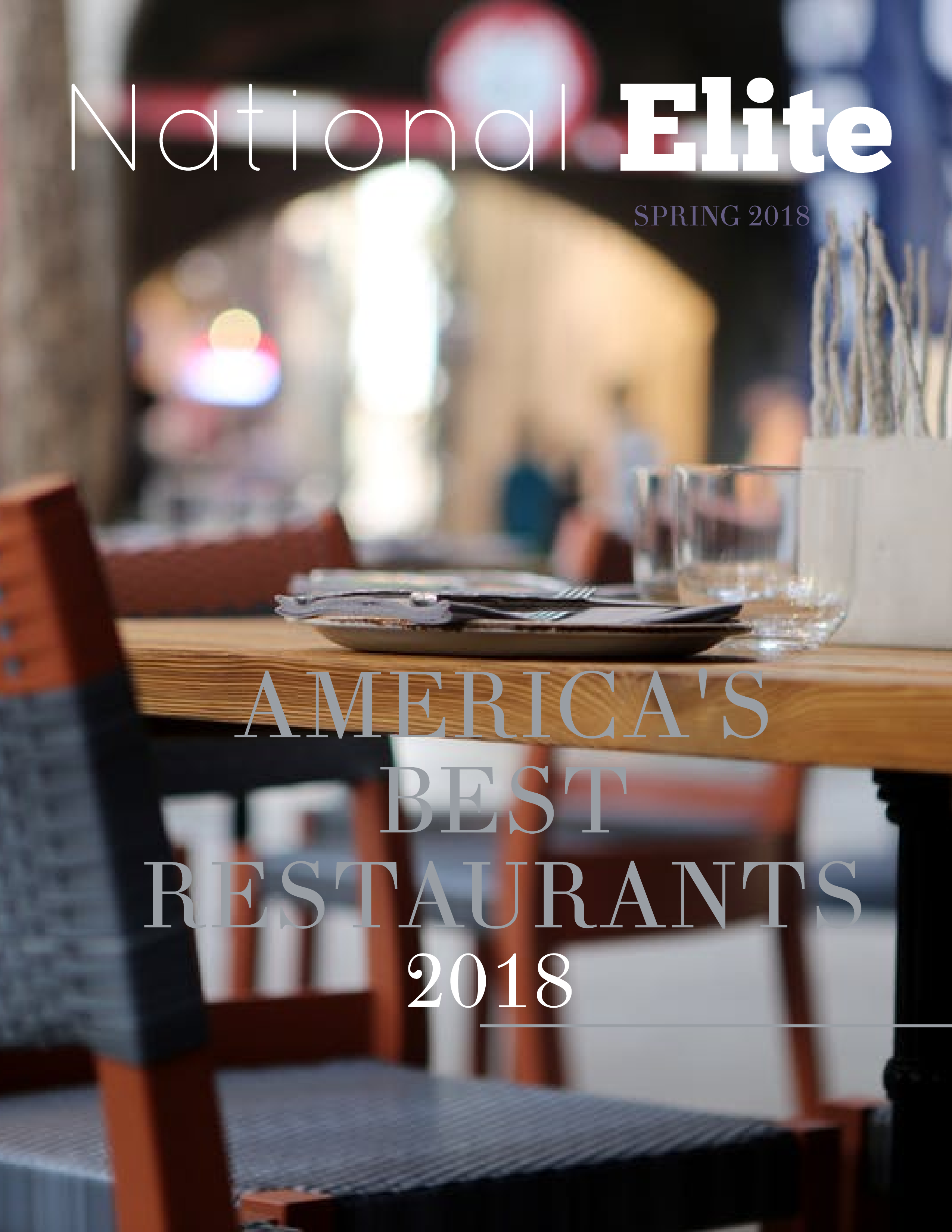 Whaaat? A National Award? One of the 10 best restaurants in Ohio?? Yes!
From their website:
"Each National Elite Awarded restaurant demonstrates the successful combination of the following:
Flavorful Dishes – National Elite Awarded restaurants serve flavorful and creative dishes.  Our Awarded restaurants have thoughtful menus that take patrons on delicious culinary journeys.
Attention to Detail – Our Awarded restaurants are the best for a reason, they pay attention to detail, they care about exciting and satisfying patrons, and they take pride in their plating and presentation.  A little meticulousness goes a long way and sets our award recipients a step above the rest.
Dedication & Passion – Our award recipients, comprised of first-class executive chefs and successful restaurateurs, have the finest skills and unparalleled dedication.  They take pride in serving culinary classics and pushing the envelope in developing and utilizing new techniques to delight our palates.
Patron Satisfaction – Consumer feedback is important.  Your favorite chefs at our Awarded restaurants listen and execute what you like, just how you like it.  Our Awarded restaurants take patron satisfaction seriously and maintain top consumer ratings and reviews."
Thank you, National Elite, for this recognition!
---