- February 28, 2015 -
Chef Statement:
By: Robin Sassenberg - In: News - 0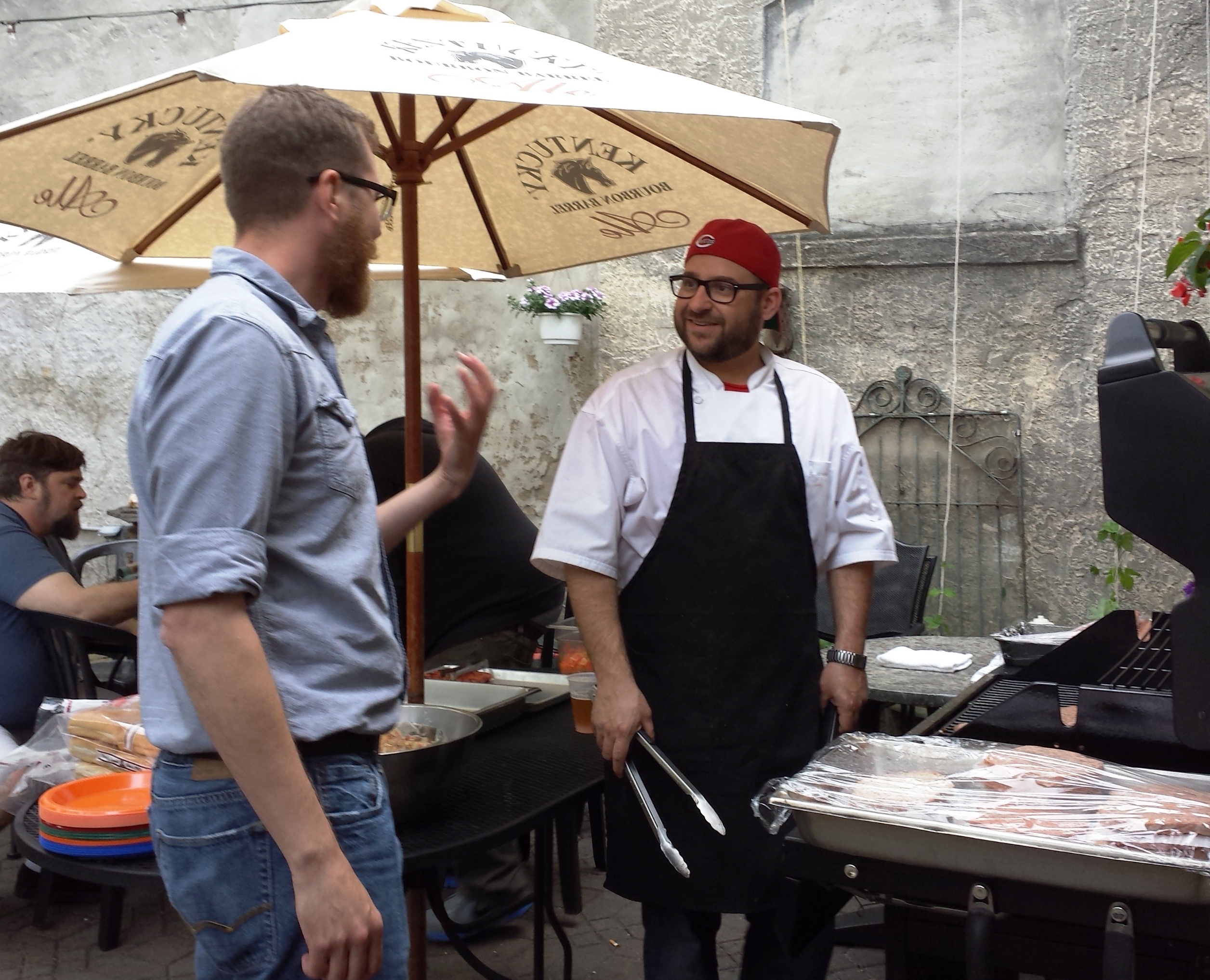 Our greatest goal here at the Trolley Stop is to serve fresh, local, scratch-made food that is affordable and delicious. We are always looking for ways to utilize locally sourced items and products so that we can deliver good quality food on just about anyone's budget. It has been our goal to take the idea of bar food and step it up a notch, with creative soups, sandwiches and dinner specials. Many of our recipes use classic cooking techniques that are used in fine dining restaurants. Our staff has been trained to take the recipes for our dishes and prepare them with pride and passion. We treat our local ingredients with respect and use high standards in the preparation of each dish. Our daily specials give us the chance to be creative and offer something different each day, so we never get bored and neither do your taste buds. We greatly appreciate our regulars and newcomers and hope that our menu offers a little bit of everything, enough to satisfy anyone's craving.
Cheers,
Chef Don Warfe
Spicy Black Bean Burgers
1 #10 can of Black Beans, rinsed
3 quarts of Panko
1 quart of Trolley Stop Salsa
2 oz. of Minced Garlic
3 oz. Chopped Cilantro
1 tablespoon of Cumin
2 tablespoons of S&P
Pulse Black Beans in the food processor. Do this in batches, about half each time.
Combine all ingredients in a large mixing bowl, put the Panko in last and mix thoroughly with gloved hands.
---