- March 31, 2020 -
Still Open for Carryout!
By: Robin Sassenberg - In: Standard - 0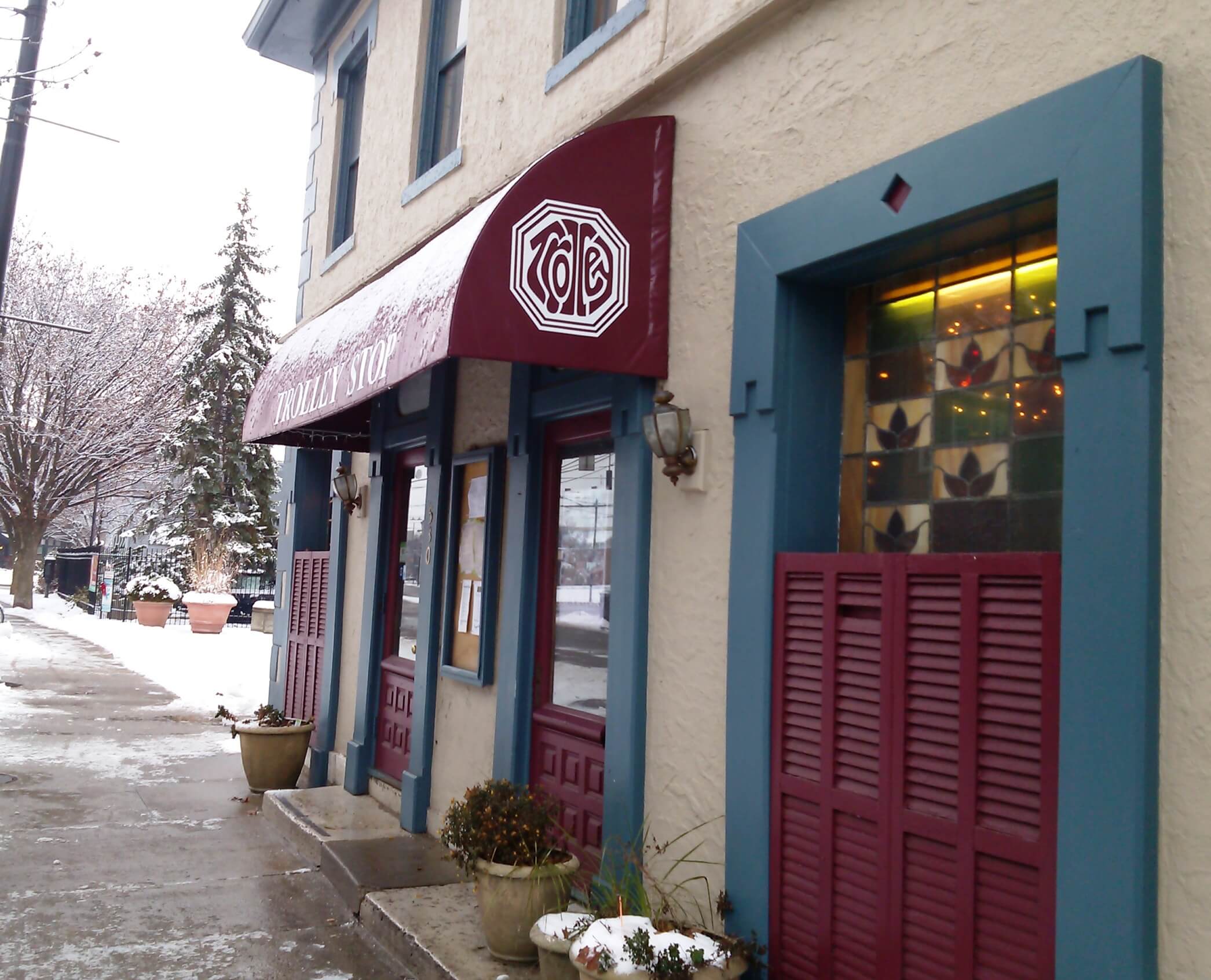 Trolley Stop is still open for Carry-out from 11 am to 10 pm Monday through Saturday; the Hours may change with continuing mandates.
Also available, Beer & Wine and Mixed Drinks to go!
Check our Facebook and Instagram posts for specials and last-minute changes and THANK YOU in advance for your orders!
---