- May 4, 2018 -
New Menu! Happy Summer is coming!
By: Robin Sassenberg - In: Standard - 0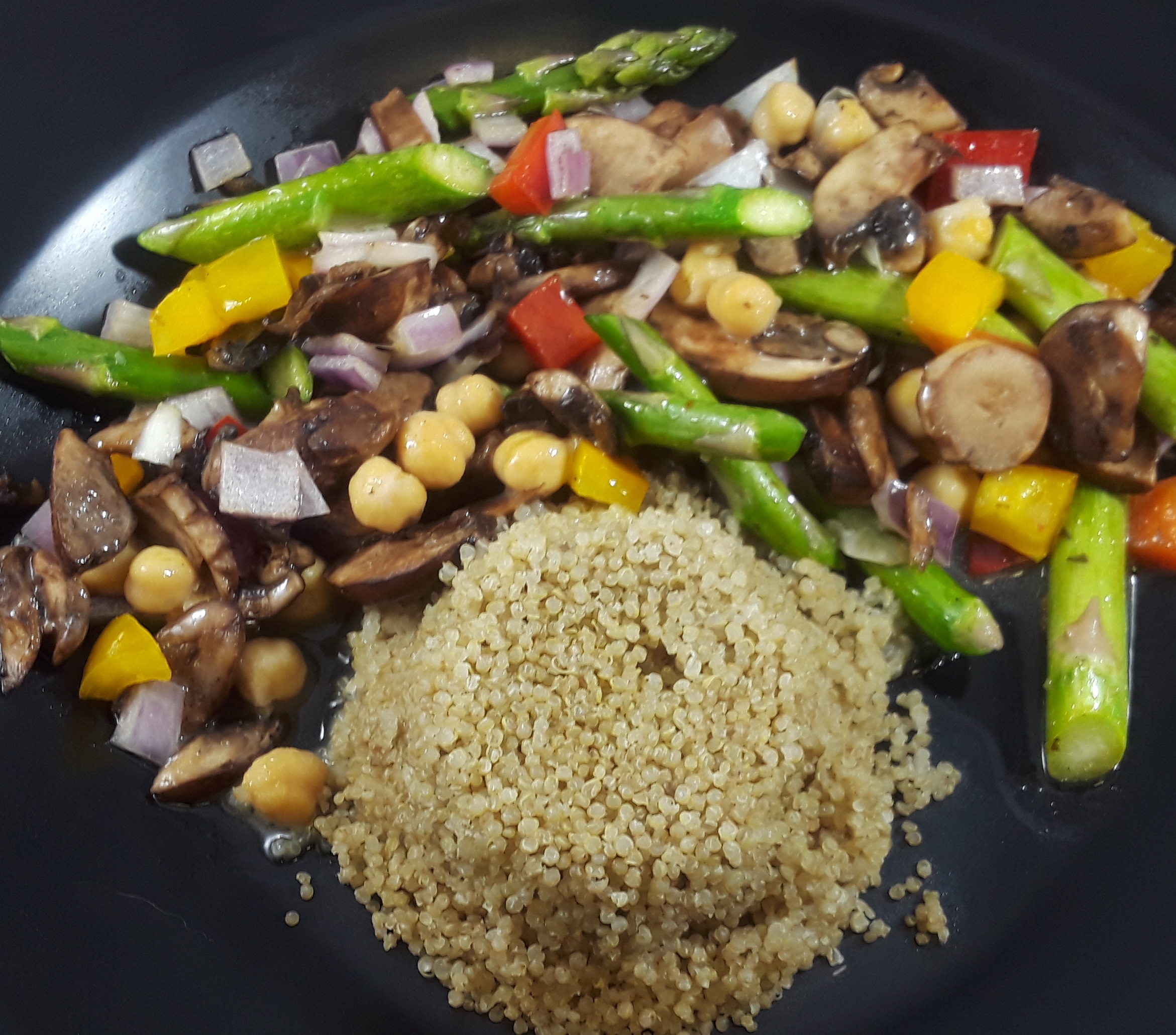 Chef Rae Rosbough has come up with some goodies to celebrate Spring and Summer! We have Saag – n – Naan, a spinach dip served with warm Naan; there are Buffalo Chicken Meatballs, a Berry Salad, Pineapple Fried Rice, a SuperVeggie Sandwich, the  Springtime Veggie Bowl with Quinoa, and Fish Tacos, along with all your old summertime favs.
We've come up with some great cocktails to help while away the evenings on our Patio, and Happy Hours are hotter than ever with Half-price Appetizers and special prices on Well Drinks from 4 pm to 7 pm. Every. Day.
Hope to see you!
---